Observation reports from Greenland
Dr. Sumito Matoba (Hokkaido University), a researcher of Cryosphere research program, is now in Greenland to conduct observation. Enjoy his reports and beautiful photos from Greenland!
June 16, 2021
We have conducted glaciological observations at South Eastern Dome of Greenland Ice Sheet. We returned to Kulusuk with 250m ice core samples.
We are deeply grateful to people in Kulusuk for their heartful help. Qujanaq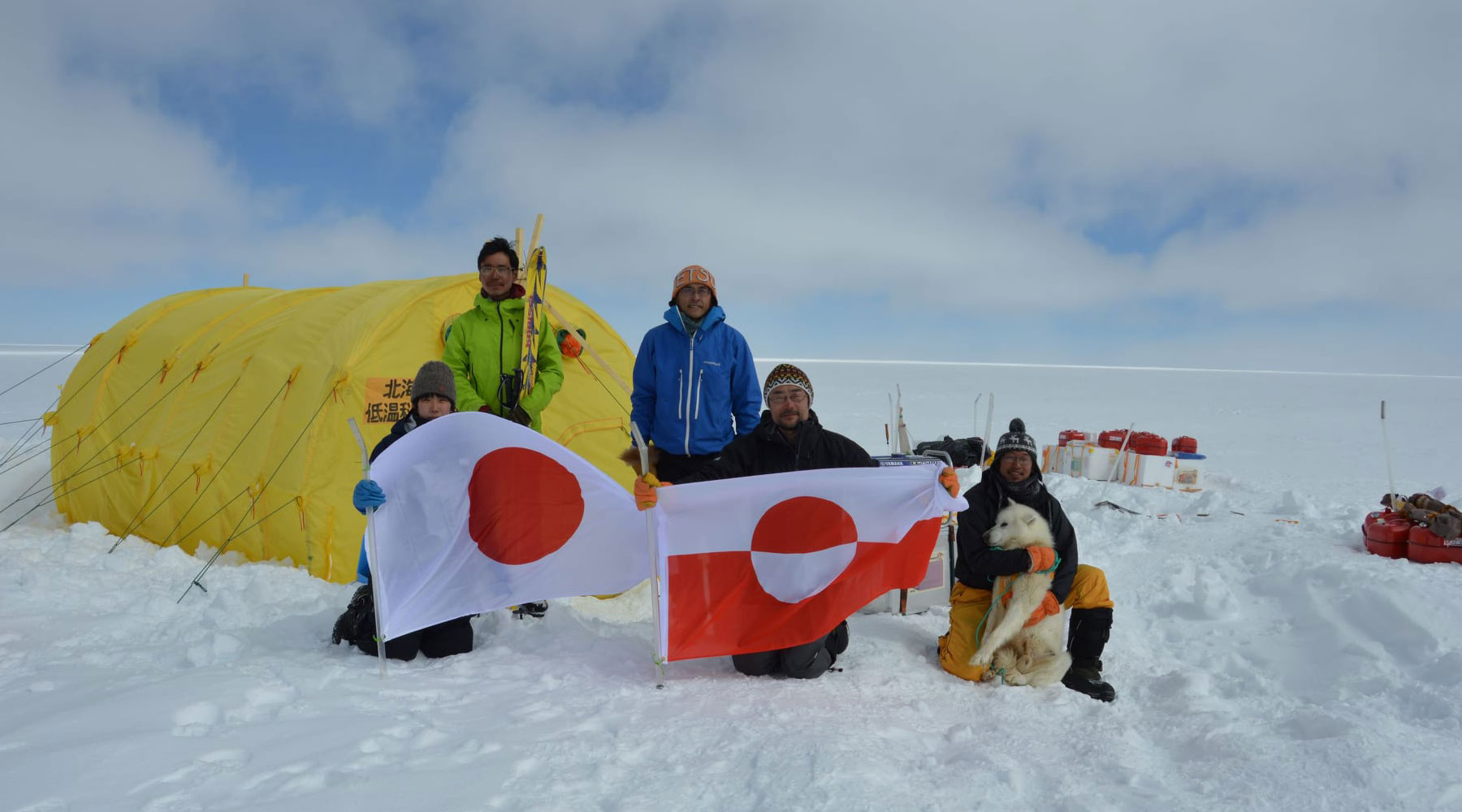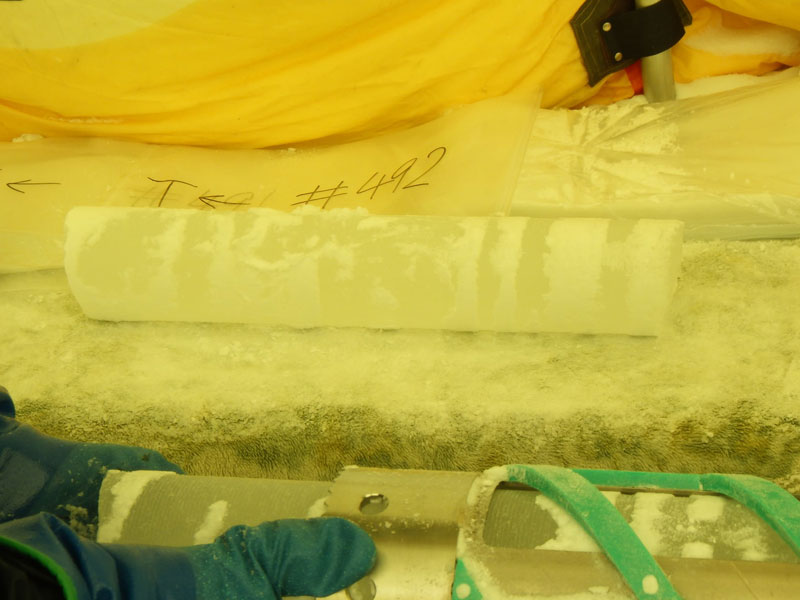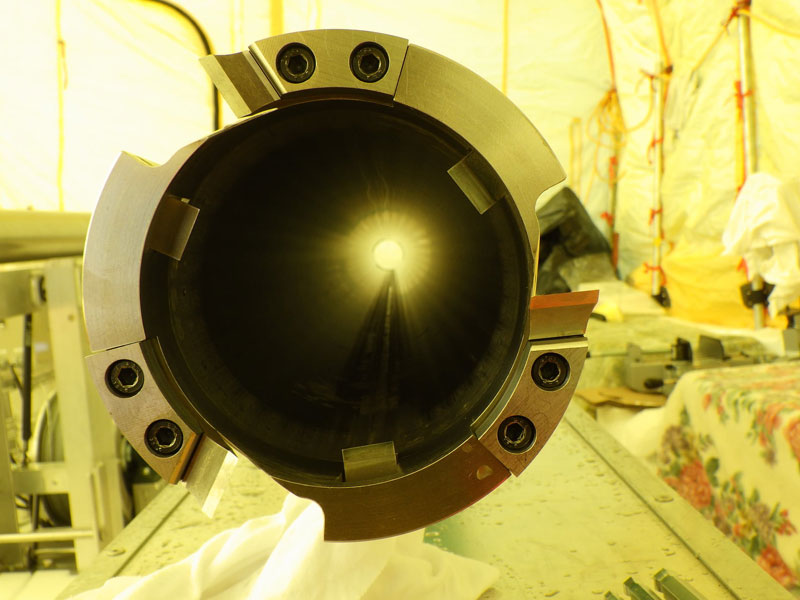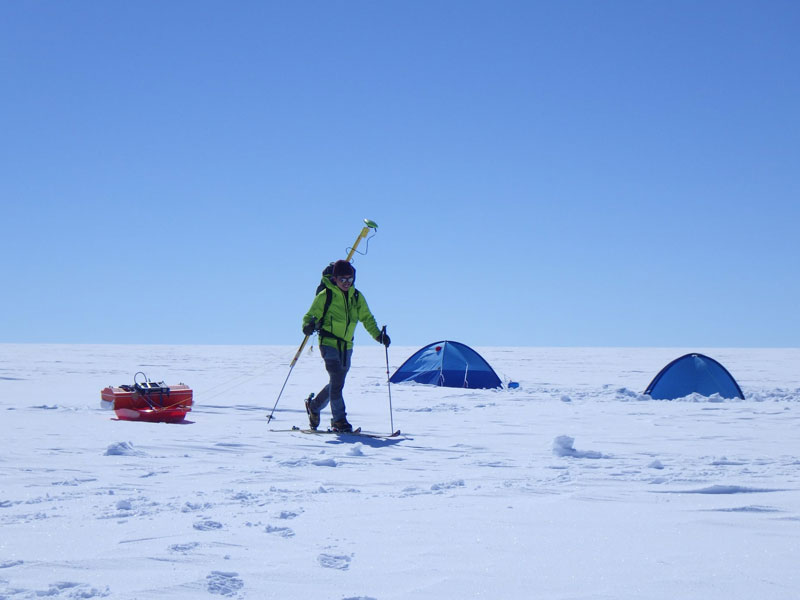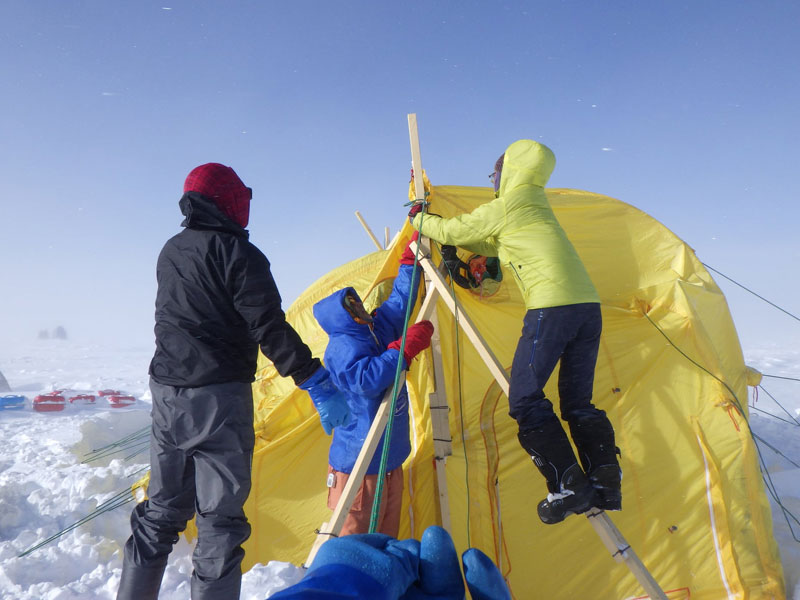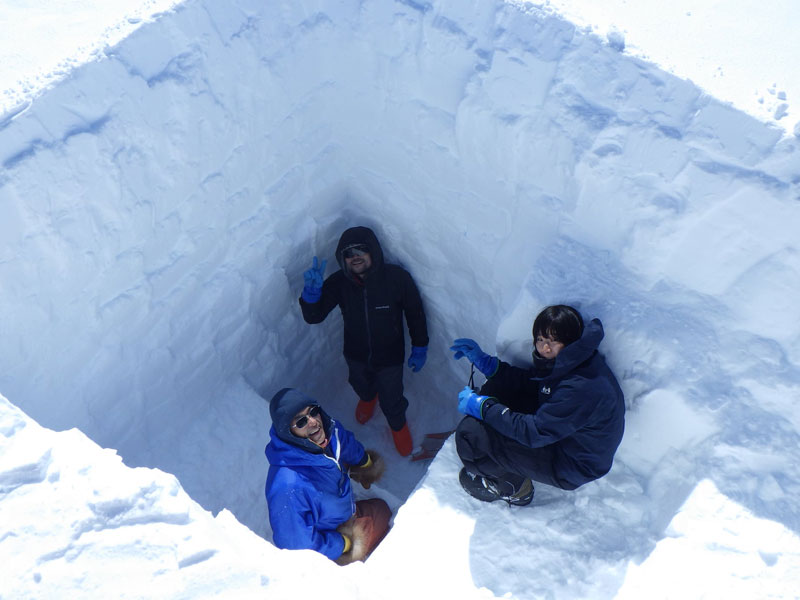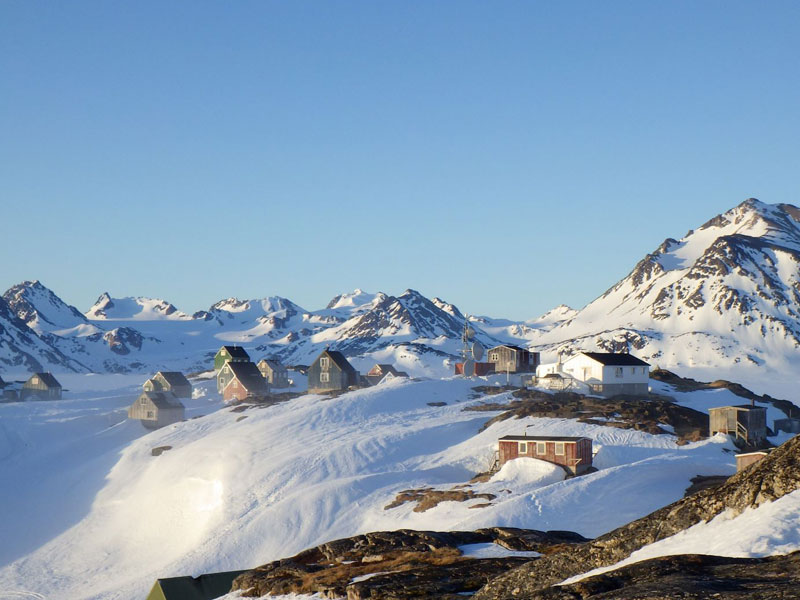 March 22, 2021
Sea ice observation today.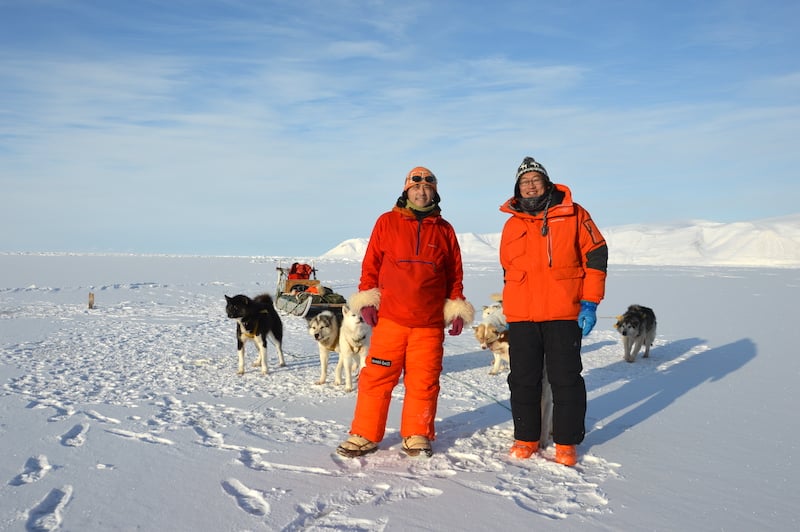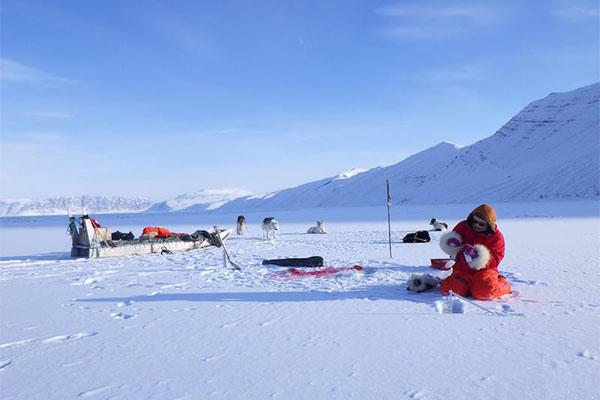 March 19, 2021
After 5 day quarantine and certification of negative of COVID-19 by PCR test in Ilulissat and one night stay in Qaanaaq, I have finally arrived at Siorapaluk, most northern village in Greenland.