Arctic Coastal Change and
Its Impact on Society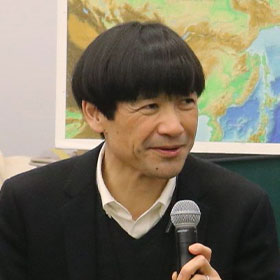 Principal Investigator:Shin Sugiyama (Hokkaido University)
Overview
The focus of this Research Program is the Arctic coastal regions, which are undergoing rapid changes under the influence of climate change. To contribute to sustainable future of residents in the Arctic coast, we evaluate the societal impact of climate change and study measures of mitigation.
Our primarily study site is the Qaanaaq region in northwestern Greenland. Based on the relationship established with local residents through the GRENE and ArCS Projects, study results are utilized for social implementation through dialog with local residents, government, and private sectors.
Subproject "Ocean Environment and Marine Ecosystem" investigates the impact of changes in marine environment and ecosystems on fishing and hunting, important economic and cultural activities in the Arctic region. In Subproject "Glaciers and Ice Sheet", we quantify melting and mass loss of glaciers and ice sheet, which affects the Greenlandic and worldwide society through changes in ocean environment, floods of glacial streams, and rising sea levels. In Subproject "Land, Atmosphere and Sea Ice" we study landslides and thawing permafrost, which frequently cause disasters in coastal regions. We also develop a sustainable and precise atmospheric observation system with drones to improve weather forecast. Subproject "Engineering Approach" evaluates the environmental impact of waste disposal and living environments in the Arctic region. In "Humanities and Social Sciences", we investigate the influence of climate change on society to contribute to the wellbeing of Arctic residents in collaboration with other research programs.
By sharing findings, we work together with local residents, government, and private sectors to find solutions for Greenlandic society. The goal of the project is to contribute to a sustainable future in the Arctic region.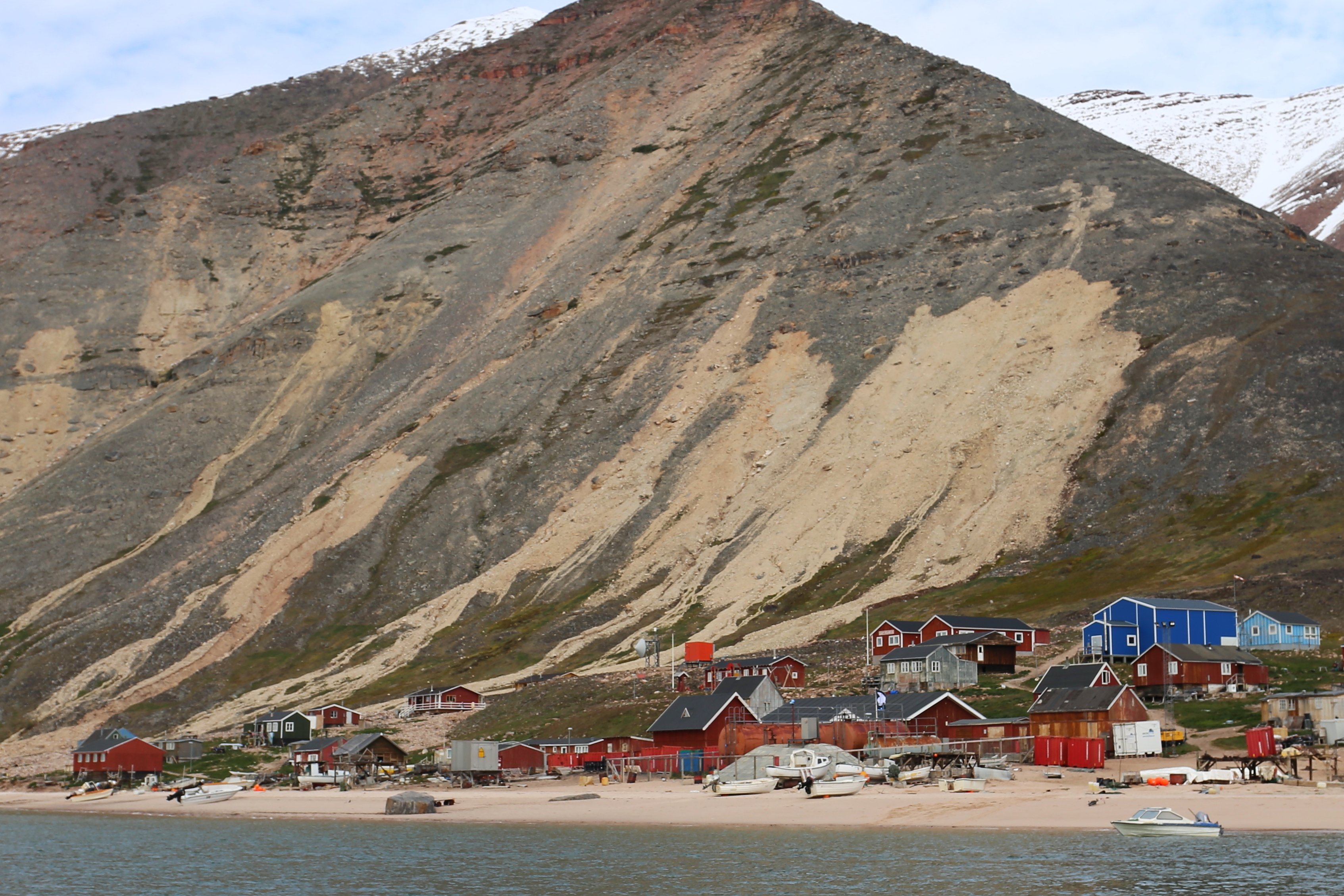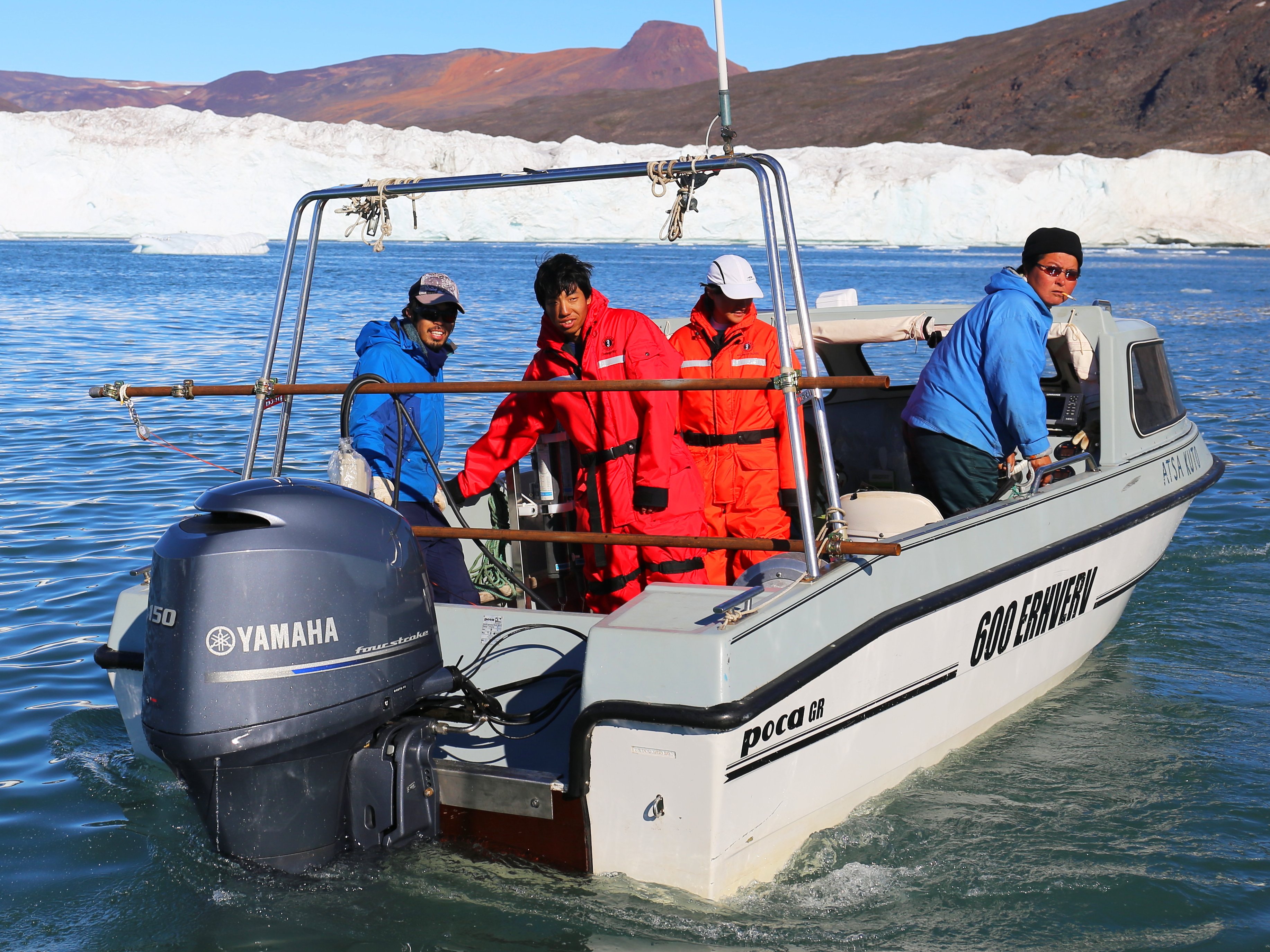 This research project mainly contributes to